Inteko
Opportunity details
Type
Franchise

Cash Required

The cash required is the amount of cash you have available or that you can access without referring to a traditional loan (family loans, stock, retirement plans, etc).

3000 €

Total Investment

The total investment is the total expected spending amount to start their business. This includes the franchise fee and other spending fees such as real estate, staffing, and supplies.

3000 €
Native Country

Available Locations

The available locations for franchising are the territories or regions the franchisor is looking to develop.
| | |
| --- | --- |
| Total Units (Worldwide) | 40 |
| Year Founded | 1994 |
Inteko
INTEKO Sport courts & halls
INTEKO was born in 1994. from the passion for sport and business, with the goal of providing clients with support in the construction, reconstruction, adaptation and maintenance of sports courts and sport halls.
Our sports systems are implemented in over 3,000 sports courts and facilities across Europe and the USA.
In 2021 we launched a franchise model to help entrepreneurs to start their own business.
Today, sport is a very important segment of life, not only for professionals but also for people who play sports as amateurs and for recreation purposes.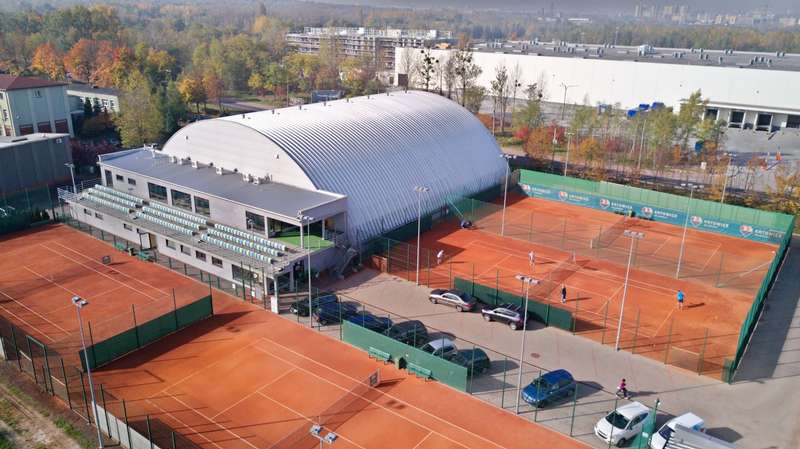 Sport consists of fitness, pleasure, happiness, desire, willingness… while high quality sports courts help athletes to present all these experiences with the best performance. Our passion for sports obliges us to create sports courts that are innovative and safe. Above all, we believe in people and that results can be achieved with effort and passion. That's why we love sports.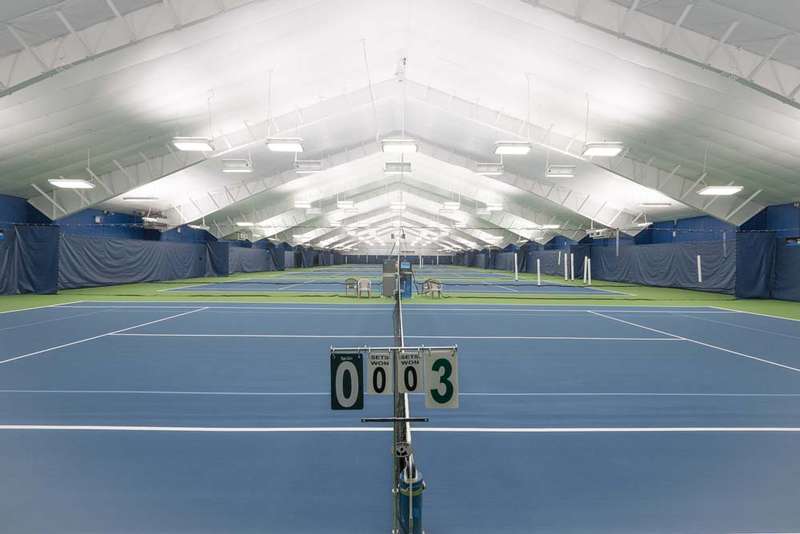 Why become an INTEKO PARTNER?
Do you like sports and would you like to transform your passion into your business?
No previous experience is required

Motivated income and earnings (more info during Franchise presentation call)

INTEKO PARTNER defines its working hours as desired 

There are no costs for: warehouse, constructing machines, offices, materials and no hidden additional investment costs – all is provided by INTEKO

Exclusivity in negotiating and communicating with clients under the INTEKO brand

INTEKO makes money for you and instead of you. How? Client can be reached in two ways: 

Active - based on PARTNER's business commitment
Passive - INTEKO forwards potential clients to INTEKO PARTNERS (rotation system)

Free ongoing training to improve sales knowledge, marketing and negotiation skills, etc.

Support to the Franchise Partner in building a network of clients as large as possible

International brand, marketing and promo support: stands, participation on a different world expo-s, web banners, advertisements, social media, etc.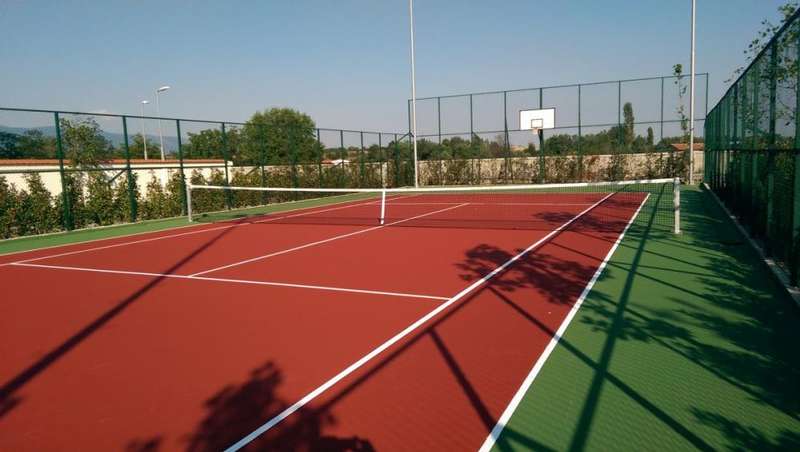 SUPPORT
Using a brand and trademark 
INTEKO Know-How

Training: 1. sales, marketing, negotiation (mandatory), 2. court installation (optional)

Marketing & sales guideline

Forwarding clients and projects from headquarters (Passive, rotation)

Marketing support: fairs, sponsorships, Web site, Social-Media adds, banners, advertisements, catalogs, business cards

The Starter Kit contains all the marketing materials needed to start a business
Individual ideas (approved by INTEKO)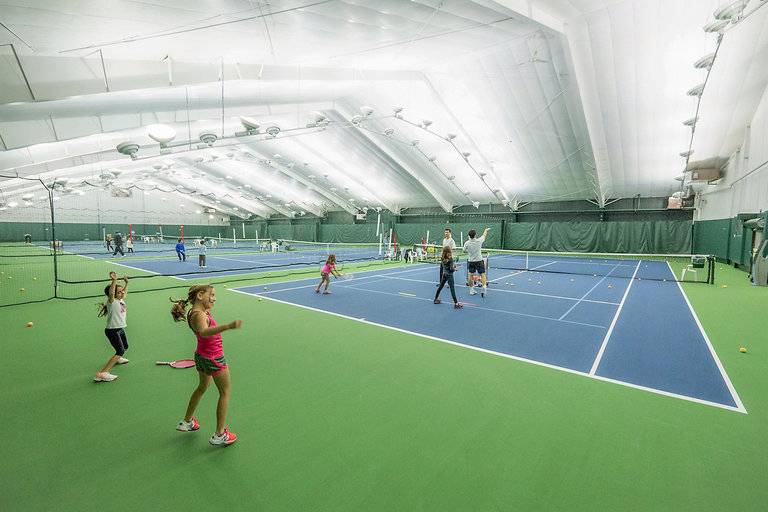 Franchise investment & cost
Operational costs: 0 EUR
Investments (construction machines, material, warehouse): 0 EUR
Franchise License: 3000 E
Payment option: 50% (1500 E) with contract signing and other 50% (1500 E) after first done project
The investment pays in the first year
Franchise unit contract: 18 months (can be extended)
Requirements
Passion for sports and entrepreneurship
Motivated, decision-making type
Organized, responsible
Laptop and mobile phone